ON-SITE - PUEBLO EVITA
Activities not operational at the moment
Depending on your mood our wonderful staff will help you make the most out of your holiday, whatever you choose to do. Allow yourself more time to relax and pre-book your excursions and activities before you get here. Just complete a Request Form and send it through, or if you would like to know a bit more before you book, speak to Reception on arrival. Our knowledgeable front of house team will be more than happy to discuss options and explain the various tours and excursions to you.
ON-SITE (Within gated area)
Reception
Fully self-catered studio, one bed, two bed and three bed apartments
Swimming pools (with Lifeguards)
Clubhouse with bar, restaurant and different activities*
* Activities not operational at the moment
ON-SITE (Outside gated area)
Restaurants "Italian", "Indian", "Spanish"...
Car Hire
Convenience store (sells UK goods)
Various bars and cafes
Cashpoint
Newsagent
ACROSS THE ROAD
Large Spanish supermarket
Tennis Club
Banks
ACTIVITIES
Activities not operational at the moment
A wide range of activities are organised for your enjoyment during your stay with us. Rifle shooting, table tennis, bowling, Bingo and evening quizzes, Wii Fun evenings and much more.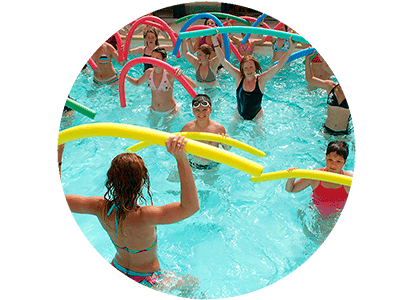 The weather in Benalmadena is almost always beautiful and all our guests can enjoy poolside games while still catching the rays. With games like; water polo, bingo, various champagne games and many other activities you´ll never be stuck for things to do in the day. Join us for fun in the sun! The entertainment schedule runs from Mon-Fri, 10am to 5pm. !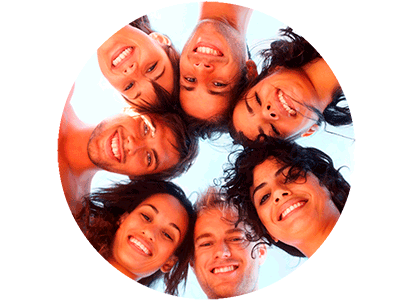 You can also take part in; stretching classes, Spanish lessons, quizzes, Wii fun, miniature badmington and trips to the local market with our super entertainer, Oihana.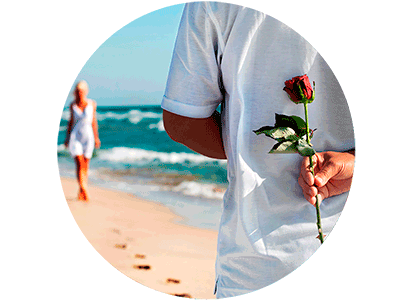 An ideal solution to choosing a gift for the special people in our lives. Choose from a wide variety of Excursions and Activities, romantic dinner for two or a surprise for that special somebody with flowers, balloons or champagne on arrival. Our team is happy to assist you with reservation details and arrangements.
EXCURSIONS
Apart from being renowned for sunshine and sangria Andalucia has a long and interesting history stretching back for centuries. Malaga city for instance was founded by the Phoenecians around 770 B.C and is one of the oldest cities in Europe.

FOR MORE INFORMATION OR RESERVE, PLEASE CONTACT RECEPTION
CALL US ON +34 952 445 925 OR via Email info@pueblo-evita.com
BAR & RESTAURANTS
CLUBHOUSE - PIZZERIA POESIA RESTAURANT*
Our Clubhouse Pizzeria Poesia Restaurant opens 7 days a week to offer you a comfortable and affordable dining experience.
Choose from our extensive lunchtime and evening à la carte menu.
HAVE A LOOK TO OUR MENU
CAR HIRE - MOBILITY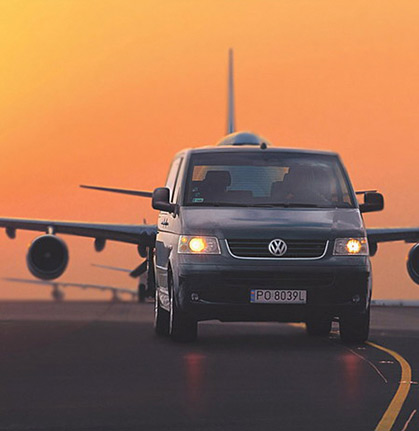 Car Hire
There are many car hires available in Malaga at a range of prices and quality. If you wish we can pre-book a car for you to pick up at the airport or it can be delivered to you during your stay.
Mobility Items
If you require any mobility items like scooter, wheelchair or any other mobility aid please contact our Reception team who will help you make the arrangements.
Request
Want to know more?
Subscribe to Pueblo Evita to keep up-to-date with all the latest offers and promotions!.